From flocon to étoile d'or

The best age to progress quickly!
Our instructors will use a language adapted to children and give personalised advice to make sure your little one develops good habits.
Your child will progress in no time in this relaxed and friendly atmosphere.
Presentation of the medal during the last session.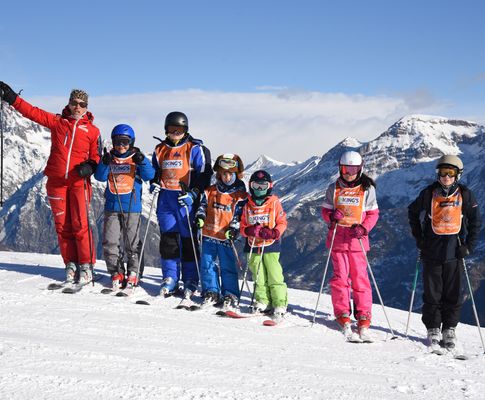 6 ski lessons
Morning
From Sunday to Friday
or in 1600m only
From Monday to Saturday
9.00am to 11.00am
Medal included

1400: Flocon and 1st Etoile at Club Piou Piou - from 2nd Etoile, follow meeting points signs


1600: Front de neige
1800: Club Piou Piou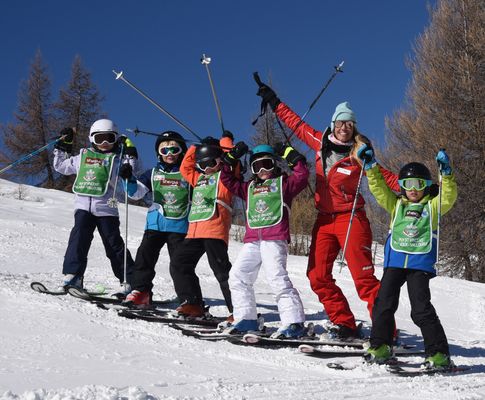 6 ski lessons
MIDDAY
From Sunday to Friday
11.00am to 1.00pm

from 31/12 to 6/01/2024

11.15am to 1.15pm

from 11/02 to 9/03/2024

Medal included
1400: Flocon and 1st Etoile at Club Piou Piou - from 2nd Etoile, follow meeting points signs
1600: flocon à étoile d'or
1800: Club Piou Piou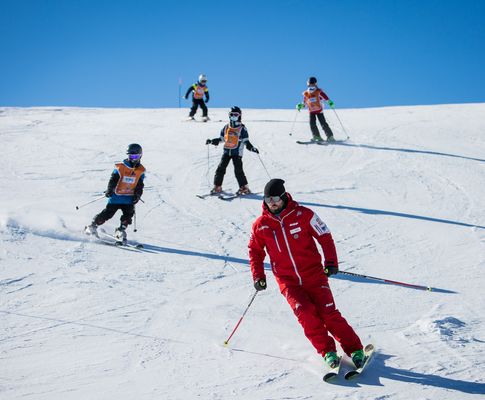 6 ski lessons
AFTERNOON
From Sunday to Friday
1.30pm to 3.30pm
Medal included
1400: Flocon and 1st Etoile at Club Piou Piou - from 2nd Etoile, follow meeting points signs
1600: Front de neige
1800: Club Piou Piou
6 ski lessons
Morning + Afternoon
From Sunday to Friday
Hours
9.00am - 11.00am and 1.30pm - 3.30pm
Medal included
Meeting points
1400: Flocon and 1st Etoile at Club Piou Piou - from 2nd Etoile, follow meeting points signs
1600: Front de neige
1800: Club Piou Piou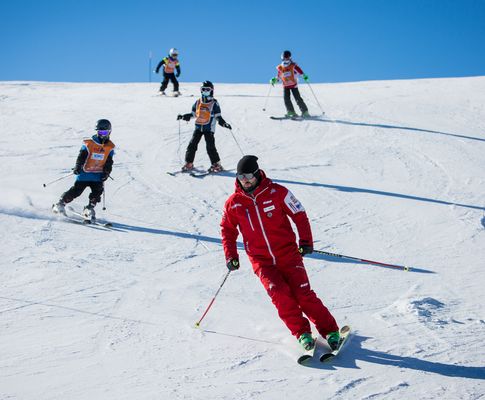 6 ski lessons
Morning
From Sunday to Friday
or
From Monday to Saturday

10.00am - 12.30pm


Medal included
1600: Front de neige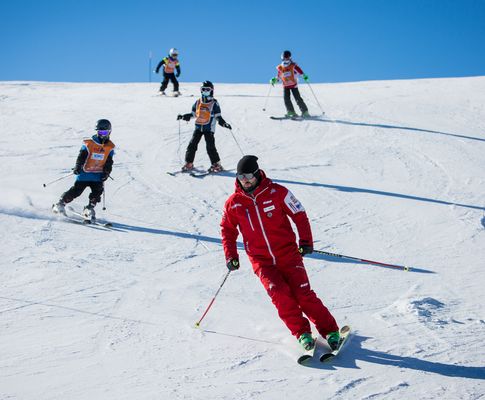 6 ski lessons
Morning
From Sunday to Friday
or
From Monday to Saturday

10.15am - 12.45pm


Medal included
1600: Front de neige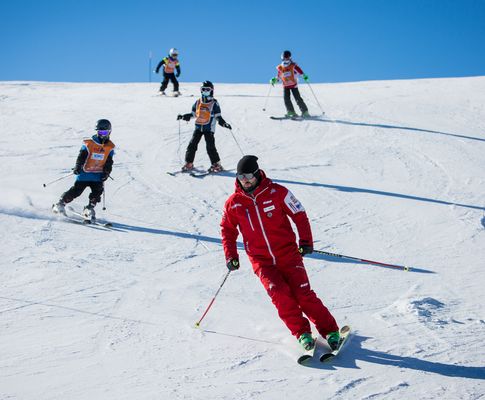 6 ski lessons
Morning
From Sunday to Friday
Christmas/New Year's holidays

10.00am - 12.30pm
Medal included
1400: Flocon and 1st Etoile at Club Piou Piou - from 2nd Etoile, follow meeting points signs
1800: Club Piou Piou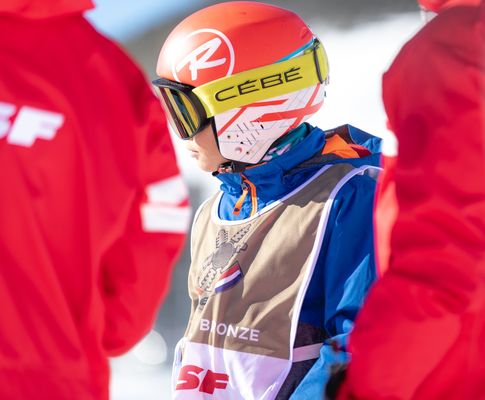 6 ski lessons
Afternoon
Du Dimanche au Vendredi
Christmas/New Year's holidays

1.30pm - 4.00pm
Medal included
1600m: Front de neige
1400: Flocon and 1st Etoile at Club Piou Piou - from 2nd Etoile, follow meeting points signs
1800m: Club Piou Piou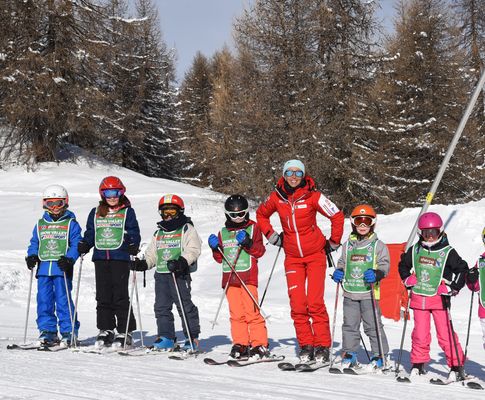 6 ski lessons
morning+afternoon
From Sunday to Friday
10.00am - 12.30pm and 1.30pm - 4.00pm
Medal included
1400: Flocon and 1st Etoile at Club Piou Piou - from 2nd Etoile, follow meeting points signs
1600: Front de neige
1800: Club Piou Piou