The best way to perfect your skills while being surrounded by friends!
All throughout the week, children are progressing at their own pace with their instructor. They will do so in a joyous and relaxed atmosphere and will acquire a medal at the end of the week.
Your children need a ski lift pass.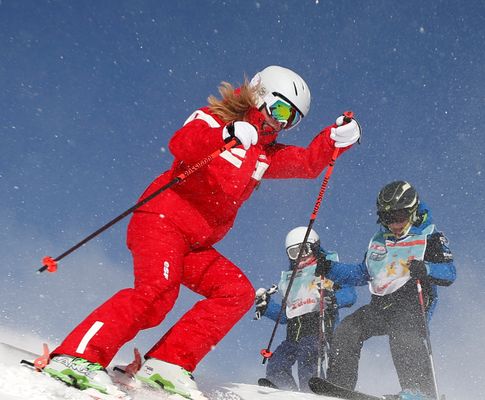 6 ski lessons
Morning
Flocon and above
From Sunday to Friday

9.00am - 11.00am
Front de neige Pelvoux
Medal included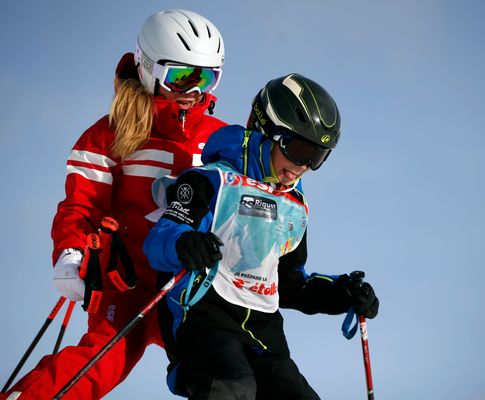 6 ski lessons
midday
Flocon and above
From Sunday to Friday

11.15am - 1.15pm
Front de neige Pelvoux
Medal included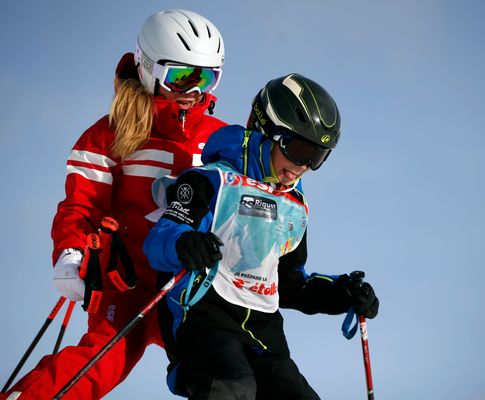 6 ski lessons
midday
Flocon and above
From Sunday to Friday

11.00am - 1.00pm
Front de neige Pelvoux
Medal included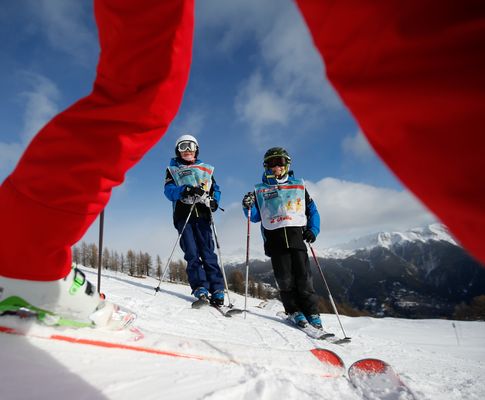 6 ski lessons
afternoon
Flocon and above
From Sunday to Friday

1.30pm - 3.30pm
Front de neige Pelvoux
Medal included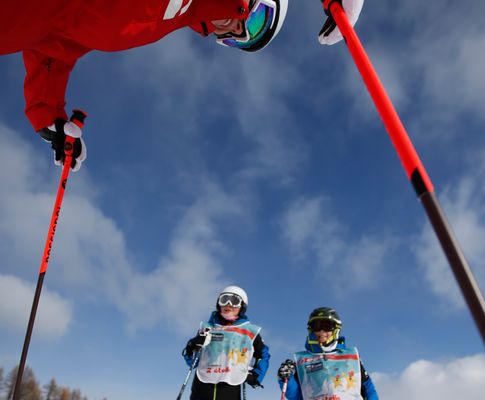 6 ski lessons
Flocon and above
From Sunday to Friday

10.00am - 12.30pm
Front de neige Pelvoux
Medal included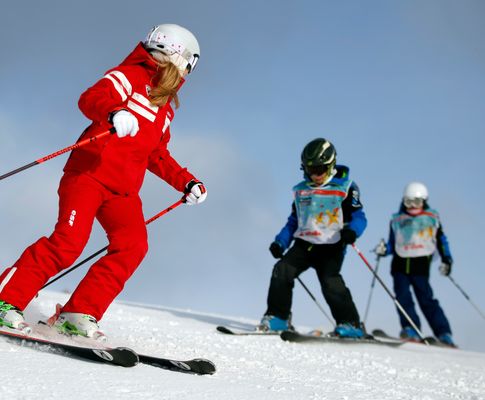 6 ski lessons
FROM SUNDAY TO FRIDAY
Flocon and above
From Sunday to Friday

1.30pm - 4.00pm
Front de neige Pelvoux
Medal included