You want a ski lesson completely adapted to your child's needs?
Whatever their level, our esf instructors will adapt and offer to them an entirely personalised lesson.
Your child will therefore learn or improve his skiing skills in complete confidence and safety.

From the 11/02 to the 9/03/2024: possibility from 1.00pm depending on availability.
Remainder of the season: possibility from 9am to 10am or from 12.30pm.
Outside these times, please do not hesitate to contact us.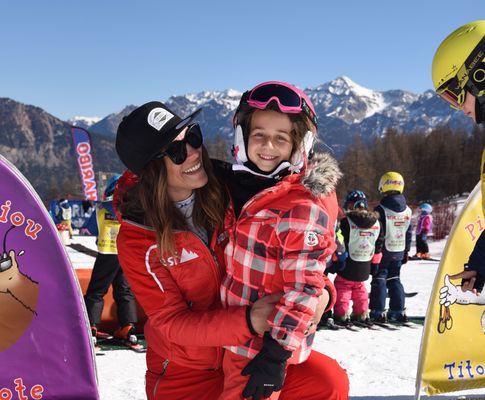 1 hour of lessons
1 to 2 people: 50€
3 to 5 people: 69€
6 to 10 people: 79€
9.00am - 10.00am
Private lesson sign Pelvoux
From 12.30pm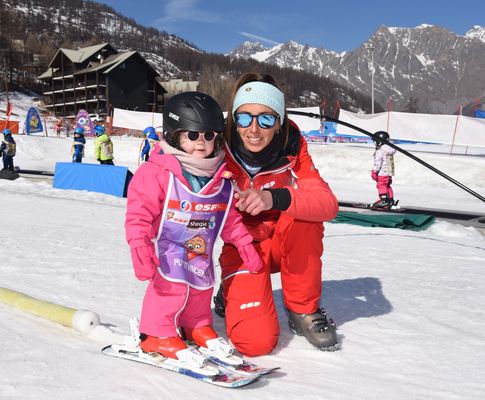 6 hours of lessons
1 to 2 people: 276€
3 to 5 people: 384€
6 to 10 people: 436€
9.00am - 10.00am
Private lesson sign Pelvoux
From 12.30pm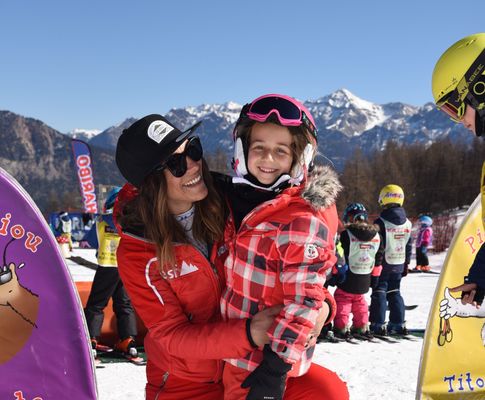 1h30 of lessons
Afternoon
1 to 2 people: 82.50€
3 to 5 people: 115.50€

3.30pm - 5.00pm
Private lesson sign Pelvoux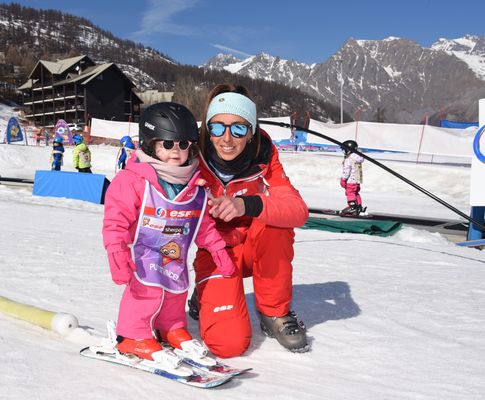 9 hours of lessons
1 to 2 people: 450€
3 to 5 people: 624€
6 to 10 people: 474€

3.30pm - 5.00pm
Private lesson sign Pelvoux